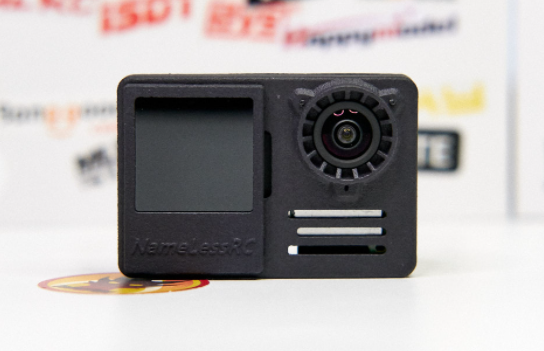 Naked GoPro Hero9
Sold out
Original price
$529.99
-
Original price
$529.99
Availability:
Out of stock
We did it so you don't have to!

We used the Nameless RC Naked Hero 9 Case and Nameless RC Naked Hero 9 BEC for the best quality products for the Naked GoPro Hero 9.
Firmware has been updated and GoPro labs installed to change camera settings

There is no warranty offered on this product due to the nature of it. All Naked GoPro Hero 9 are tested before they are shipped.
Comes with screen in case you need it for anything!