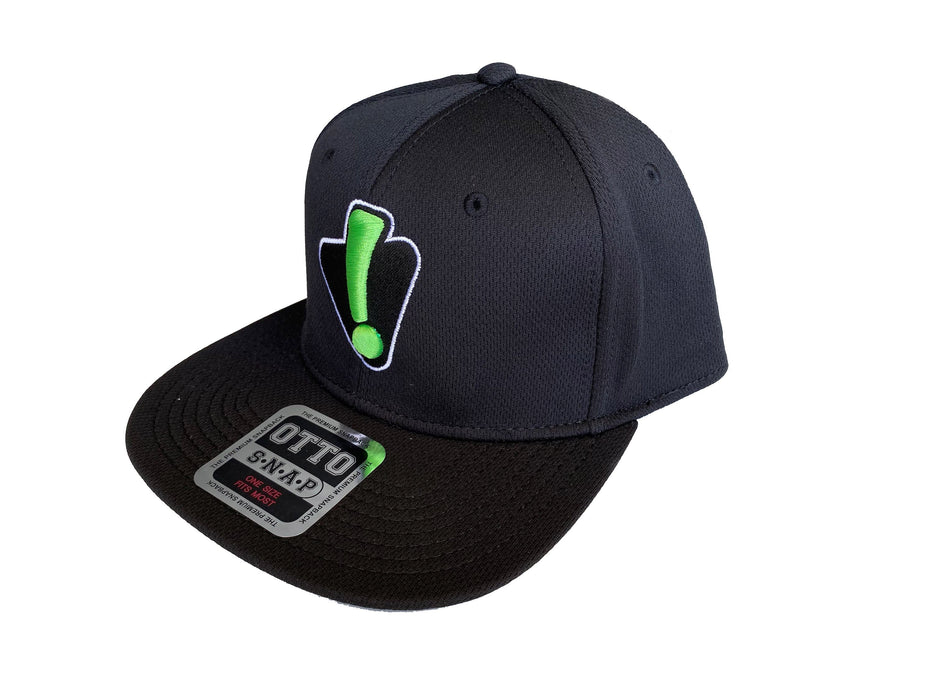 Ummagawd Logo Snapback - Mesh Black
Sold out
Original price
$19.95
-
Original price
$19.95
Availability:
Out of stock
Classic. Black. Snapback. But this time it's made from a cool mesh!
The most versatile snapback wearable. Rock this hat with ANY outfit. A tee, a tank, a tux. Anyone. Anywhere. Any occasion. Made from the finest wool, crafted with passionate crafty-love and adorned with the majestic crest of the umma gods.
No, but seriously... look at it. It just looks so good, and is SUPER comfortable.
The cool comfort polyester mesh material is soft and breathable, helping it provide shade and air flow when you're out ripping packs.